Rawger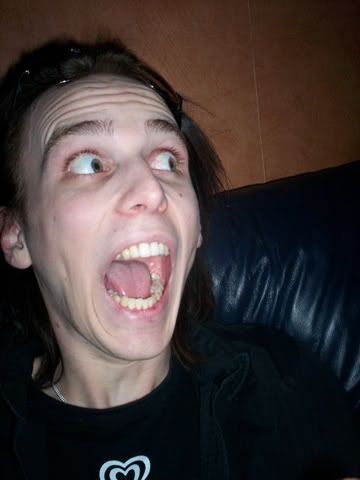 So, Hai! Iam Rawger.. cousin of the great and allmighty Kjell.
I like paint.. and games.. and sugar.. and games.. did i mention paint?
My randomness here will be mostly paint and paint..
Fråga mig inte varför jag skriver engelska.. något som jag ofta gör lite omedvetet..
---
Saker jag gjort i Paint.. och vissa tillfällen Photoshop.. CHECK IT OUT - Rawger's Paint och random Photoshop
Note to self.. måste lära mig att fixa design på sidorna… phail!
---
page revision: 4, last edited: 19 Jan 2009 22:48